Dimensions

7" x 9"

Page Count
192 pages (96 sheets)
Paper Type
5mm Dot Grid
Paper Weight
81 gsm
Binding
Lay-flat Hardcover
Paper Composition
100% recycled
Printing
Soy-based ink
Origin
Designed in Oregon
Paper milled in Japan
Assembled responsibly in China
For more information on our paper, see the blog.
The textured covers of these notebooks have the feel of old textbooks, and with advanced lay-flat pages, they want to fall open, like a well-loved library book. Go ahead and see for yourself – these are the notebooks your most brilliant ideas have been waiting for.
The Hypothesis series is built with high-quality 100% recycled paper and printed with soy inks, leaving a light footprint. Be inspired to ask the right questions, connect the dots (even when they're really far apart), and keep pushing humanity forward, so that tomorrow is always brighter than today.
USA
Flat Rate $9.95
Orders $75+ ship for free
Expedited service available
International
Shipping is available to most countries. See details at checkout.
Customer Reviews
Write a Review
Ask a Question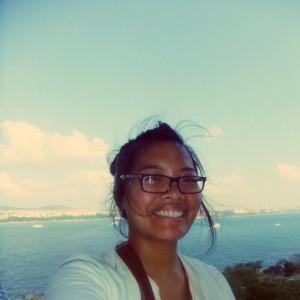 JZ
05/07/2021
Jo Z.

United States
A great bullet journal!
I've been using this for my bullet journal and I'm honestly so happy every time I write in it. While there is some bleed-through to the next page, it's not obvious.
10/14/2020
Pamela S.

United States
The Best!
These are The Best! This is the 3rd one I have purchased as a surprise gift for my partner, all dot grid, all different themes. He loves them. uses them as a journal. Writes in different directions, angles. Perfect size. As soon as one is nearly filled up, I search for a different theme and then purchase. The covers are each works of art. I found the first one in a bookstore and since then have discovered the website. Thank you, thank you!