Apollo 11 TLC Star Chart Screen Print Poster
Item is in stock
Only

0

left in stock
Item is out of stock
Item is unavailable
Since the time of the earliest explorers, we have used the heavenly bodies to navigate the globe. For Apollo 11's voyage to the moon, the stars were used in conjunction with an onboard guidance system to direct the spacecraft onto and away from the lunar surface. To determine their location, an astronaut would optically locate a star and input the code from the chart into the system, which would calculate the position of the spacecraft. This particular chart was used for the TLC (Trans Lunar Coast) – the portion of the journey that took the astronauts to the moon.
Three stars on this chart are unique, as they were named by Gus Grissom in honor of his Apollo 1 crew members. Star #3 "Navi" (his own middle name, Ivan, spelled backwards), star #17 "Regor" (Roger for Roger Chaffee spelled backwards), and star #20 Dnoces (Second spelled backwards for Ed White II). As a tribute to these astronauts, who subsequently died in a training accident, NASA left the names on the charts.
Printed in metallic gold and cyan on Nightshift Blue French Paper.
Dimensions: 12″ x 24″
100% recycled paper
Handmade in the USA
---
Carbon Neutral Shipping
Composable Packaging
---
USA
Flat Rate $9.95
Orders $75+ ship for free
Expedited service available
International
Shipping is available to most countries. See details at checkout.
If you're shipping to Europe, please check out our EU website for lower shipping rates and quicker delivery times.
---
Returns & Exchanges
within 30 days of purchase
Sustainably Minded
Inclusive Workplace & Eco Friendly Products
Frequently Asked Questions
Customer Reviews
Write a Review
Ask a Question
02/05/2023
Emily L.

United States
amazing
Beautiful print, excellent quality.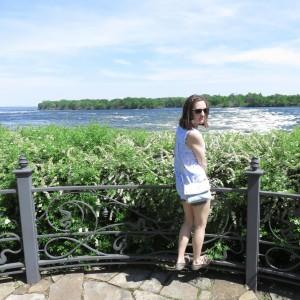 AB
03/02/2021
Alex B.

Canada
Gifted
I got this as a gift for my dad for Christmas and he absolutely loved it! The quality of the paper and print was really amazing. I might get one for myself, I'm so jealous.
01/03/2021
Meaghan G.

United States
Wonderful
Gorgeous! And I learned more about the Apollo 11 mission
09/15/2020
Teresa L.

United States
My guy loved it!
Though it was smaller than the picture I had in my head, it was still a beautiful piece of art and history. Maybe a suggestion for the future, include the history of the chart for the recipient?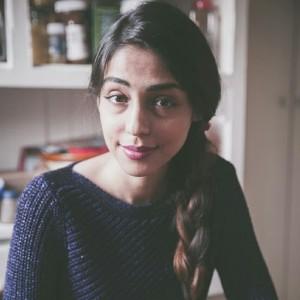 NT
10/25/2019
Nazanin T.

United States
I did not receive the product
I am a professor and a big fan of cognitive surplus product. I ordered this magnificent poster but I did not receive it. I had looked every location of apartments for possible wrong delivery but I did not find anything
11/04/2019
Cognitive Surplus
Hi Nazanin, we sent out a replacement! If you should ever have any trouble with this or any future order, please always let us know by email or through the support form on the website and we'll get you sorted out right away!
Gorgeous!
This is gorgeous!! Love the ink colors!
yes please!
Excellent gold printing, high quality blue paper, looks better in person. I'm displaying it happily in my office. I hope for more products like this...*hint
Beautiful
Beautiful poster, solid wrapping during shipping. Perfect!
Love it!!!
I love it so much!!
Look Great
Good quality paper. Metalic ink looks great. Also their was a text description about that artwork.